A Note on Behalf of our Association: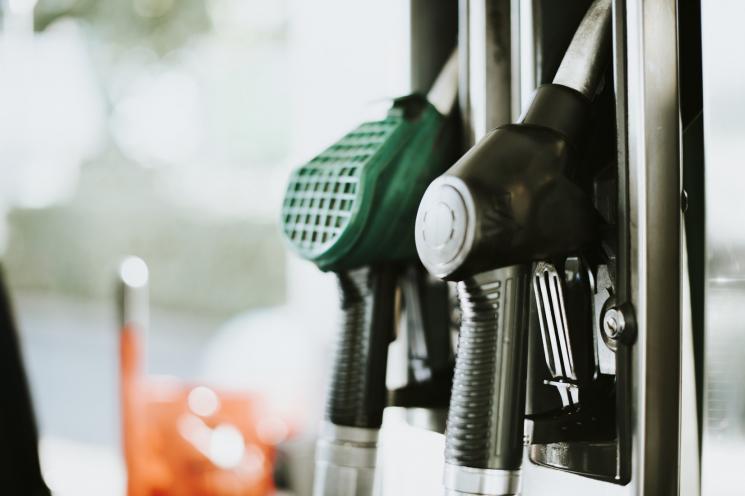 Did you as drivers, hackney carriage or private hire - fill in the Southampton City Council questionnaire or submit your thoughts and ideas on clean air in the twelve week consultation time frame? (if not why not?)
To meet the objectives of the council, buses, coaches, HGVs, taxis and private hire vehicles, that do not meet the engine emission standards of Euro 6 diesel or Euro 4 petrol will be charged to enter Southampton. That is £100 per day for buses, coaches and HGVs and £12.50 for taxis and PHVs.
We are diligently working with SCC and other groups to stop these charges and to allow alternative fuels such as Compressed Natural Gas (CNG) Liquid Natural Gas (LNG) Hydrogen/Petrol and Shell's product called Gas To Liquid (GTL) We want these accepted by the council, the same as hybrid/electric or full electric vehicles which are accepted at the moment.
We would encourage you as sole traders to familiarise yourself with Southampton City Council's proposals and the effect it would have on your business.
I am not going to comment on what is happening in London, we should at the moment concern ourselves with Southampton.
This council has been directed to deliver to the Secretary of State their Air Quality Plan and it must be implemented by the end of 2019. Defra (Department of Farming and Rural Affairs) who are in charge of air quality are considering after a consultation period, introducing a centralised database to enable the identification of all taxis and PHVs operating in England and Wales regardless of where they have been licensed.
Ian Hall - Chairman