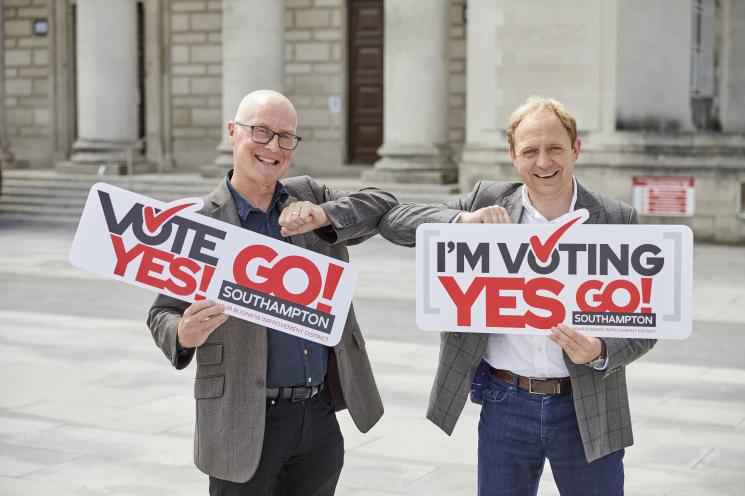 On 19 July, at a Cabinet meeting, Southampton City Council cabinet members voted to support GO! Southampton's (the Business Improvement District - the BID) tenure for a further five-years from 2022 to 2027. Businesses in the BID area will be invited to vote on the plan in October to November and determine whether the BID should continue to operate.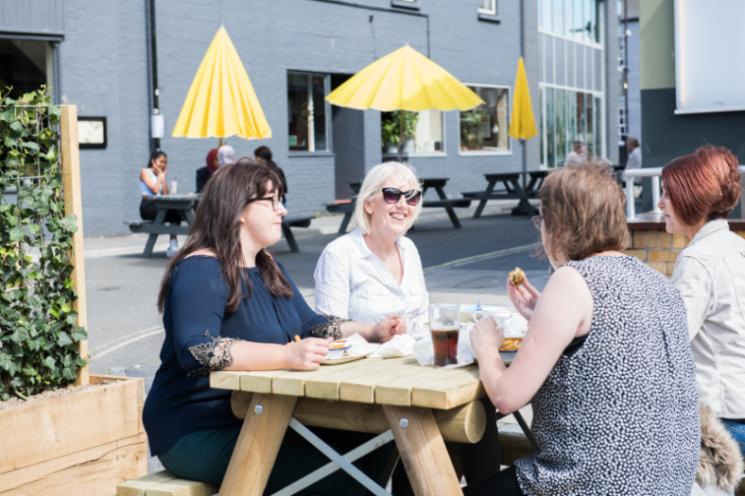 A Business Improvement District (BID) is a defined area in which a levy is charged on eligible business rate payers. This levy is used to develop projects that bring direct benefits to those businesses.

The BID came into being on 1 April 2017 after a successful ballot the previous November. It was set up with the aim of maintaining and building on Southampton's position, ensuring that businesses continue to thrive, and capitalising on the many new opportunities arising in this dynamic city. The BID plans to invest £6.45 million into the city over the next five years. Read the full story here.